GREEN WAY TOUR:
Included: Rented bicycle and helmet, Greenway tour, transfer after the excursion.
Duration: This cycling tour lasts about 2 hours. Although if you want to stop to eat, rest, take photos, enjoy a swim or admire the landscape, Montsport is coming to look for when it best suits your needs.
Starting point and bike renting: Montsport. Carrer del Medi Natural, 4. 43596 Horta de Sant Joan. Tel: 977 435 074. Mòbil: 665 543 058. Email: info@montsport.es
Pick up point: Greenway Pinell de Brai Station.
Difficulty: Easy. The drop is all down and distance is 23 km. Suitable for everyone. Section adapted for  disabled people.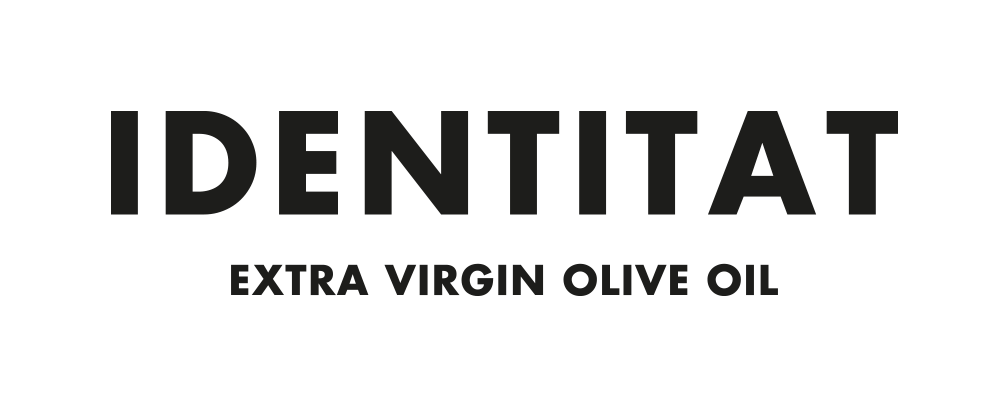 OLIVE OIL TASTING:
We'll visit the olive oil's mill, housed inside a XIII century building in old town Orta, with breathtaking views over Sant Salvador monastery. Afterwards, we'll carry out a guided tasting of the monovarietal olive oils we produce: Empeltre, Arbequina and Picual.
Duration: 1h
Meeting point at: Identitat Extra Virgin Olive Oil mill. Passeig Manel Pallarès, 21 A. 43596 Horta de Sant Joan
PACK CONDITIONS:
Price: 25€/person
Timing: we will contact you after booking this experience. Complete both activities within 48 hours.
Reservations required at least 3 days in advance. 
Cancellation Policy: up to 72 hours before with no charge, by emailing us at info@identitatoliveoil.com
*Copyright picture Montsport and Adriana Abella – Wisconsin. El Paisatge dels Genis
Reservation date and number of participants below::