GREEN WAY TOUR:
Included: Rented bicycle and helmet, Greenway tour, transfer after the excursion.
Duration: This cycling tour lasts about 2 hours. Although if you want to stop to eat, rest, take photos, enjoy a swim or admire the landscape, Montsport is coming to look for when it best suits your needs.
Starting point and bike renting: Montsport. Carrer del Medi Natural, 4. 43596 Horta de Sant Joan. Tel: 977 435 074. Mòbil: 665 543 058. Email: info@montsport.es
Pick up point: Greenway Pinell de Brai Station.
Difficulty: Easy. The drop is all down and distance is 23 km. Suitable for everyone. Section adapted for  disabled people.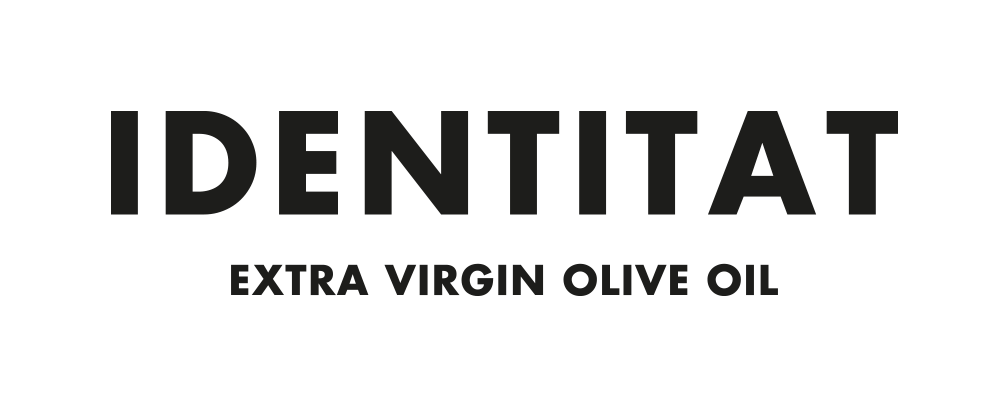 OLIVE OIL TASTING:
We'll carry out a guided tasting of the monovarietal olive oils we produce (Empeltre, Arbequina and Picual) and we'll learn how to differentiate currently olive oil's qualities in the market, we'll show you the huge benefits to health that olive oil has and we'll also break some misbelieves around this aliment.
Duration: 45′
Meeting point at: Identitat Extra Virgin Olive Oil mill. Passeig Manel Pallarès, 21 A. 43596 Horta de Sant Joan
PACK CONDITIONS:
Price: 25€/person
Timing: we will contact you after booking this experience. Complete both activities within 48 hours.
Reservations required at least 3 days in advance. 
Cancellation Policy: up to 72 hours before with no charge, by emailing us at info@identitatoliveoil.com
*Copyright picture Montsport and Adriana Abella – Wisconsin. El Paisatge dels Genis
Reservation date and number of participants below::