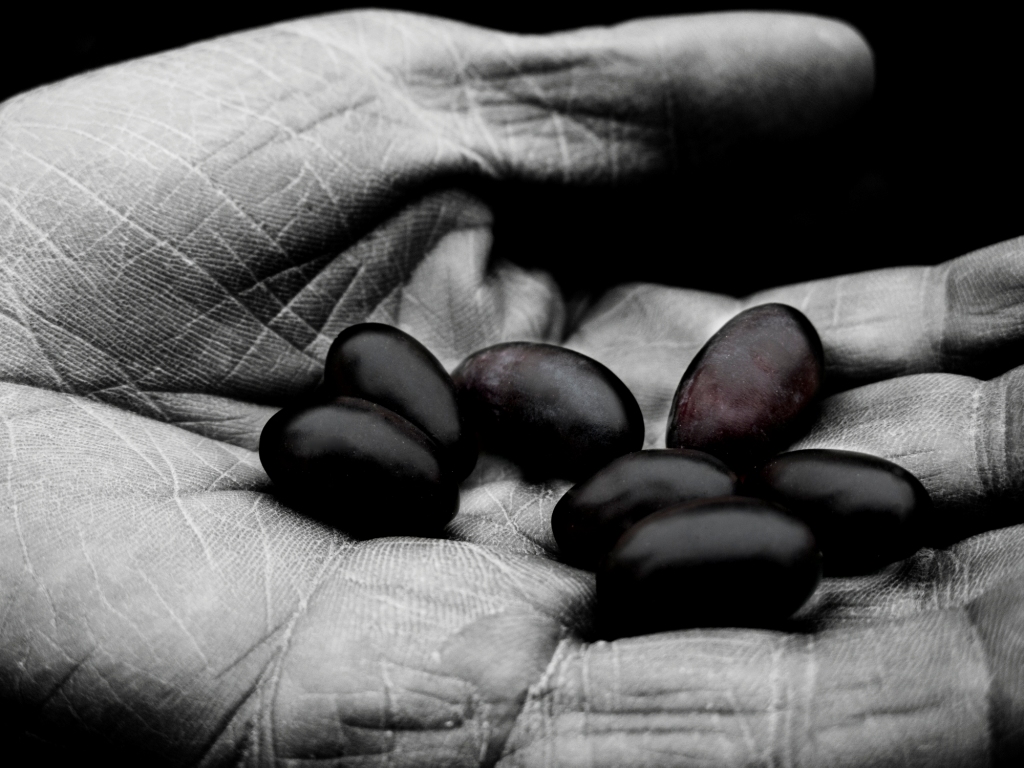 Awareness
of our identity
enables us to live
an authentic life
Are you ready to enjoy
olive oil?
---
We elaborate monovarietal olive oils of Empeltre, Picual and Arbequina varieties.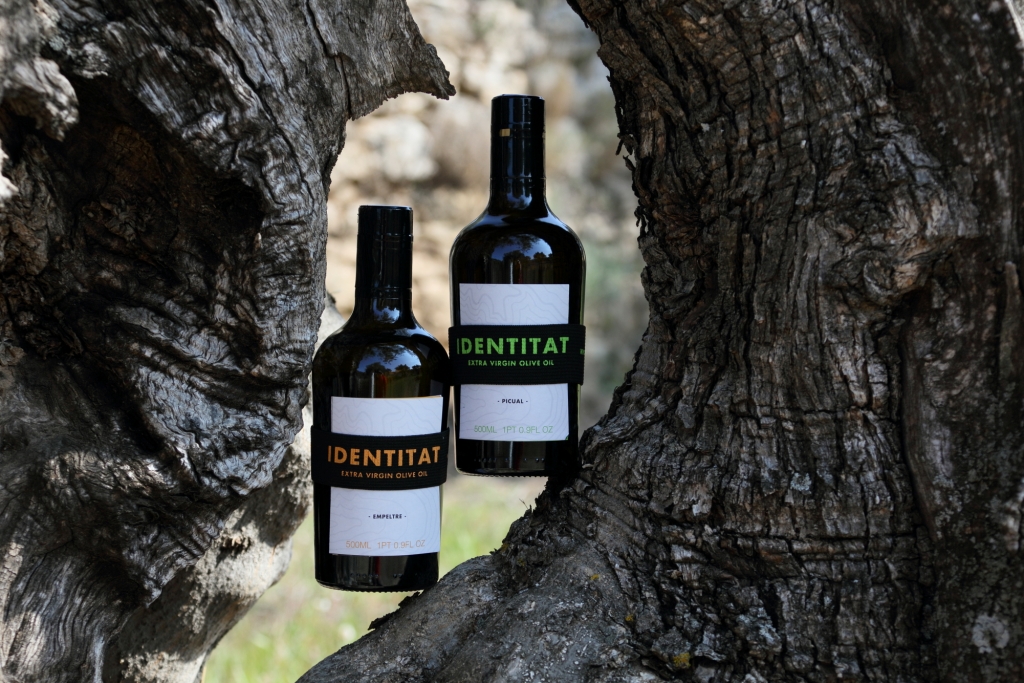 ---
We offer authentic experiences to discover one of the healthiest foods.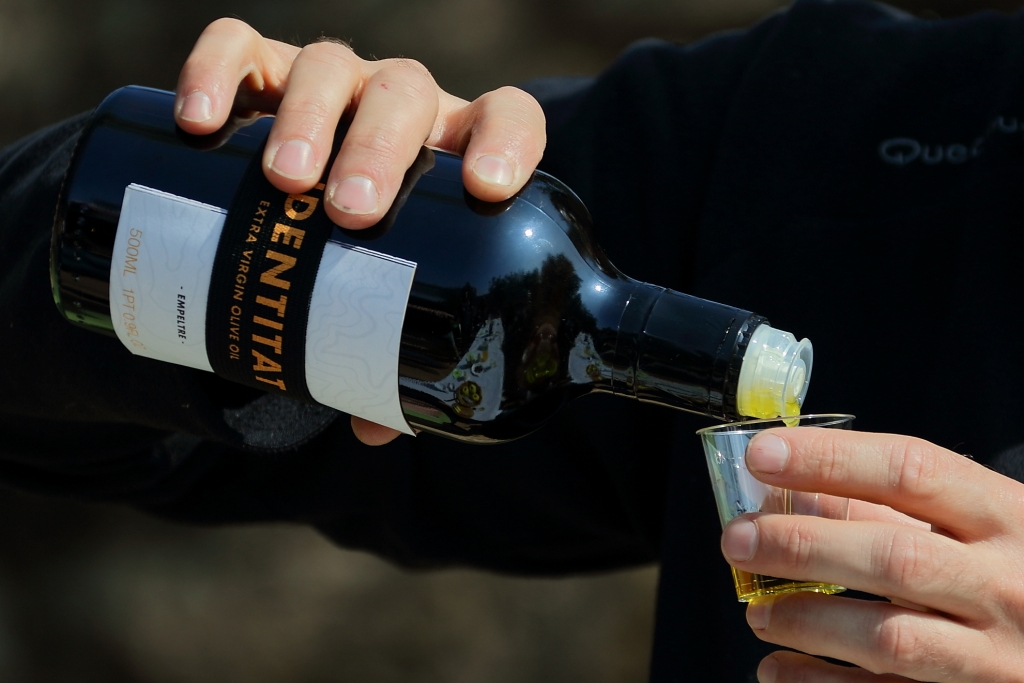 Identitat might have the best view of any oil mill in the world. In fact, it might have one of the best views in all of Spain. The tiny town of Horta de Sant Joan hugs a hilltop in the Terra Alta region of Catalunya, overlooking the north-western foothills of the Ports de Beceite mountain range. Almost at the top of the village is the ancient building where Toni and Ariadna decided to house their boutique olive oil mill, and from the upstairs windows, the views across the lush farmlands and rolling green mountains are enough to take your breath away. Downstairs, it's a different story. The ground floor of the property is hundreds of years old, and the dark stone rooms are full of history. The setting is pretty impressive, but the mill itself is housed in a bright, clean room full of shiny technical equipment. This small mill is clearly Toni's baby, and he'll talk guests through the oil production process with pride, and in as much detail as they could possibly want. Identitat focuses on the Empeltre variety of olive oil, which is native to the local area. It's a bit of a niche, as there are few brands using this variety, which helps keep the boutique oil mill unique. A guided olive oil tasting with Toni is a real experience, in the atmospheric stone rooms of the historic building's lower floor.