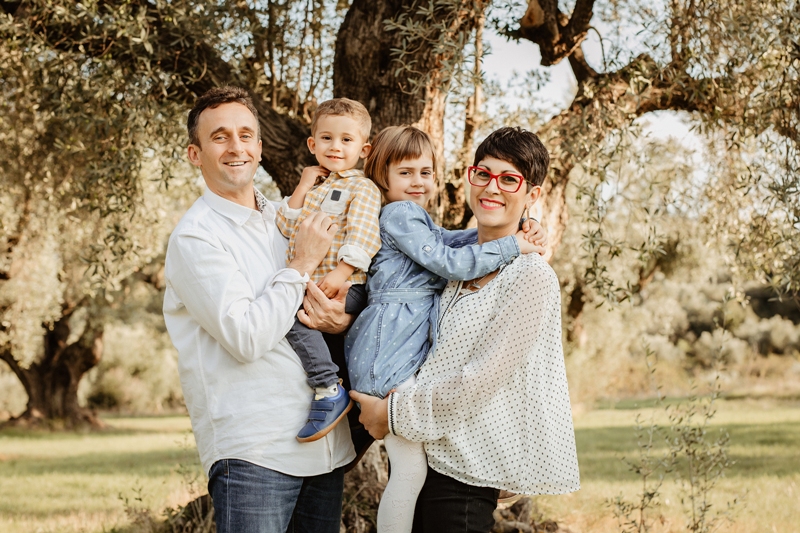 I DENTITAT is an outstanding and unique extra virgin olive oil resulting from over five generations of experience and traditions in olive oil culture.
Its character has been forged over time from the adaptation of the olive trees to a wild and precipitous territory which also inspired Picasso to create cubism.
Thanks to the hard work of a shrewd family which faced many historical adversities, we have been able to learn the principles of how to produce an olive oil with exceptional qualities.
IDENTITAT is our past and the path we want to follow, what we have been and where we want to be to shown the authenticity of our olive oil around the world.
Toni, Ariadna, Martina and Liam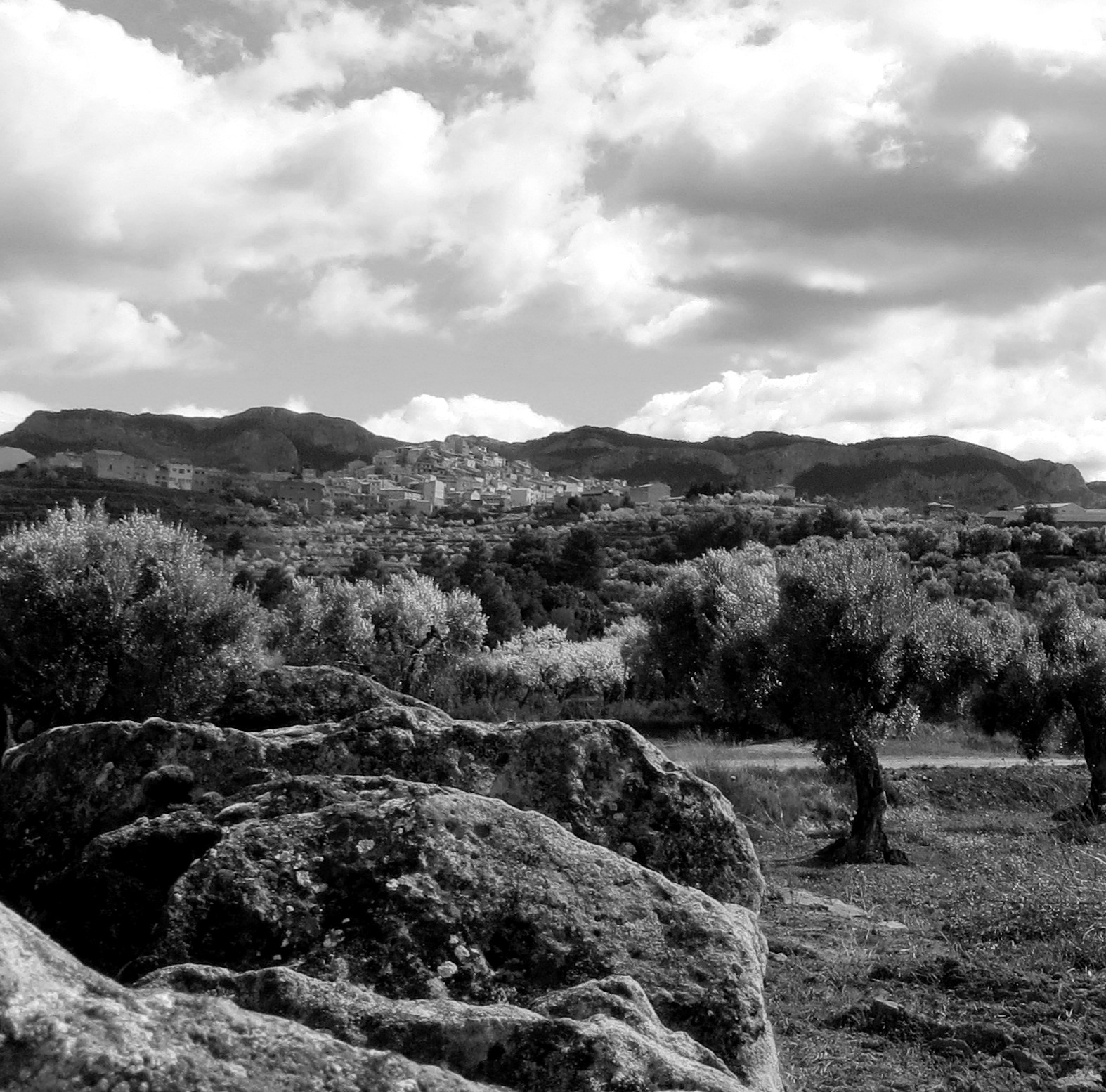 Orchards, Olive oil mill and Tasting room
Horta de Sant Joan
Centennial olive trees of empeltre variety.
Empowering and respecting olive tree ecosystem.
Preservation of orchards' walls and other elements made of dry stone.
Orchards under landstewardship agreements.
Recovery of abandoned orchards.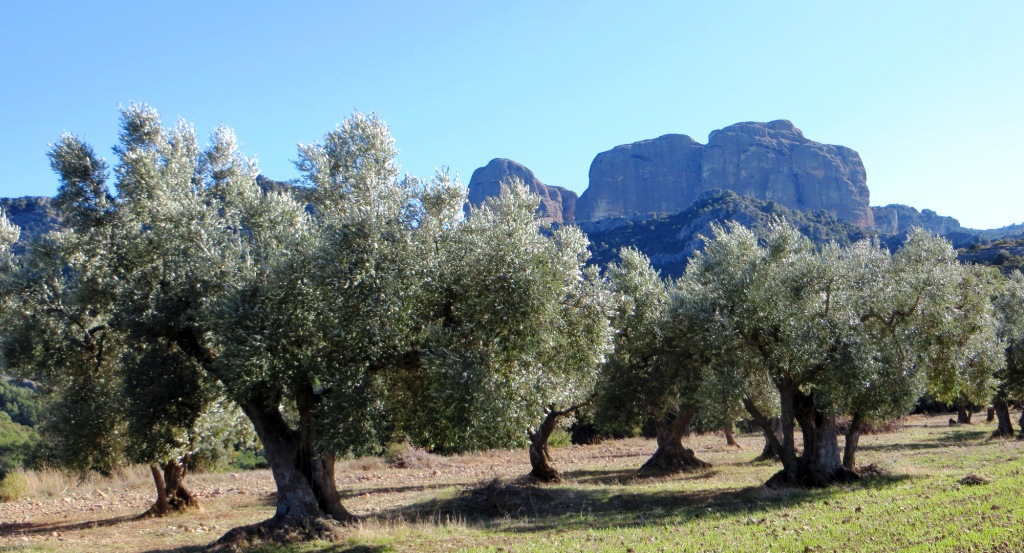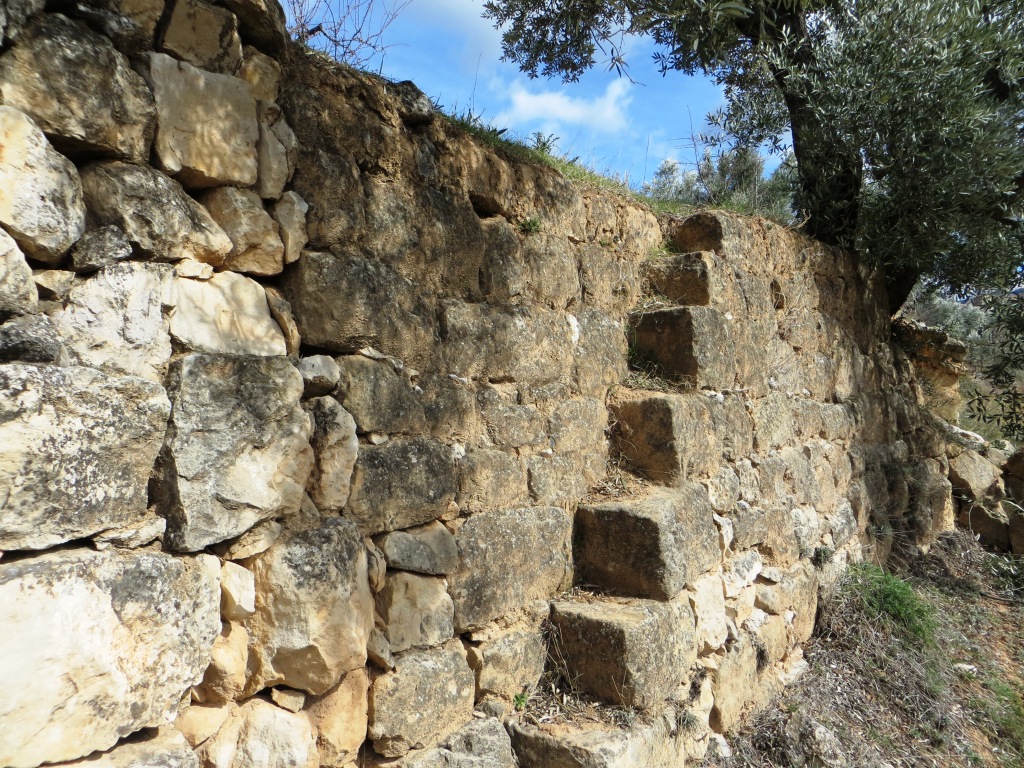 Olive oil mill and Tasting room
Own olive oil mill equipped with state-of-the-art technology for olive oil production.
First olive oil mill in Catalonia distinguished with the Emblem of Guarantee of Environmental Quality.
XII century house in old-town of the village.
Breathtaking views over Santa Bàrbara mountain.
Indoor play area for kids.
Tasting room adapted for any kind of meeting or conferences.